Cellulite is known to be one of the top beauty problems among not only adult but younger women as well.
We've created a list of the best natural ways to reduce it and make it less visible. Combine or choose those that best suit your needs.
1. Keep Active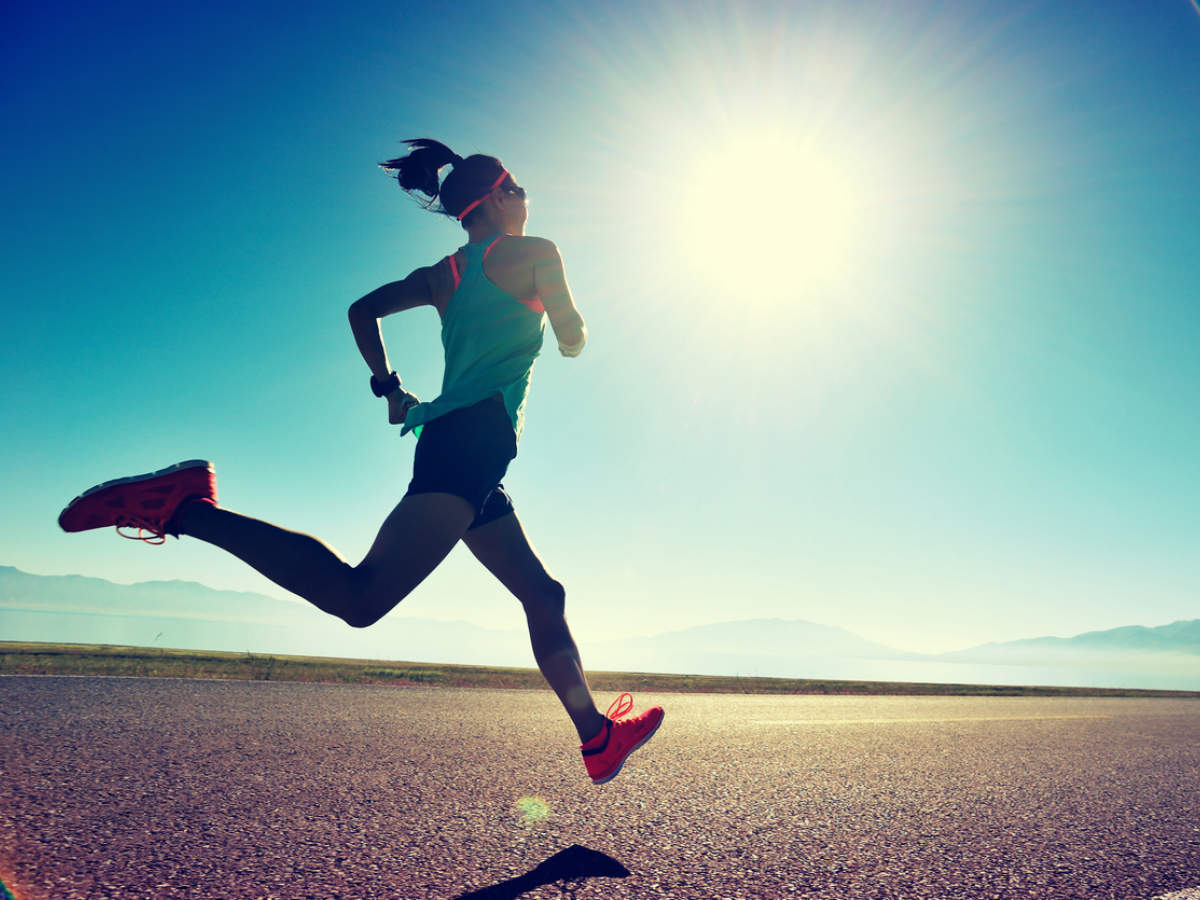 As we lead mostly a sedentary life, those who aren't moving most of the day, have no chance of escaping a cellulite problem. To fix this, include long-distance walks, fitness, and physical activities into your daily routine.
2. Wear comfortable natural fabric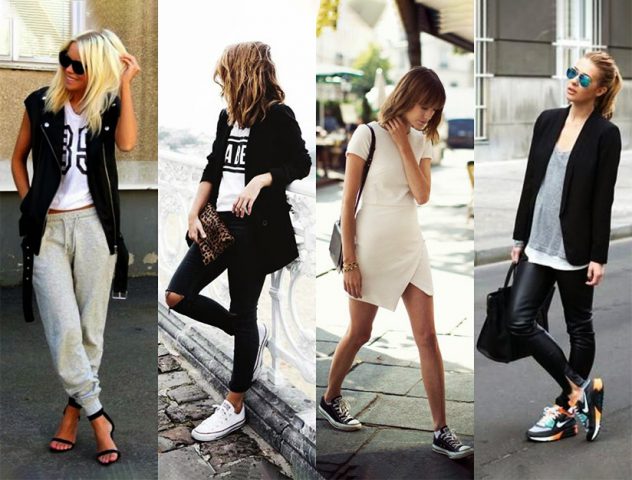 Restrictive and tight clothing or underwear can reduce your blood circulation. As a result, you've a high chance of cellulite appearing. Instead, get into the habit of choosing relaxed, fitted clothing and natural fabric materials.
3. Eat a healthy food
Staying hydrated, eating a well balanced, plant-based diet won't get rid of the cellulite problem, but will reduce the risk of getting even more by keeping your weight at a healthy level.
4. Drink more green tea
Green tea is known to have antioxidant properties that promote fat burning in our body. To get this amazing effect, try choosing a cup of green tea over a cup of coffee.
5. Get a massage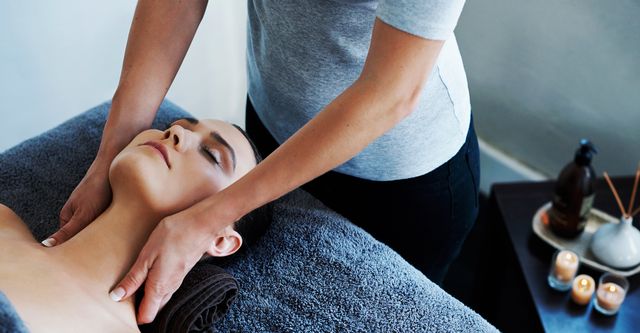 Actually, this point is the most enjoyable because you can combine the useful with the pleasant. While promoting deep relaxation and muscle tension reduction, it increases circulation and helps to break. You can also do Lymphatic Drainage to remove the toxins in your body.