Your acne and pimples can give you a lot of precious clues about your health. Sometimes it signals serious changes your organism is undergoing right now. To discover the true meaning of your pimples, you need to know how to read them.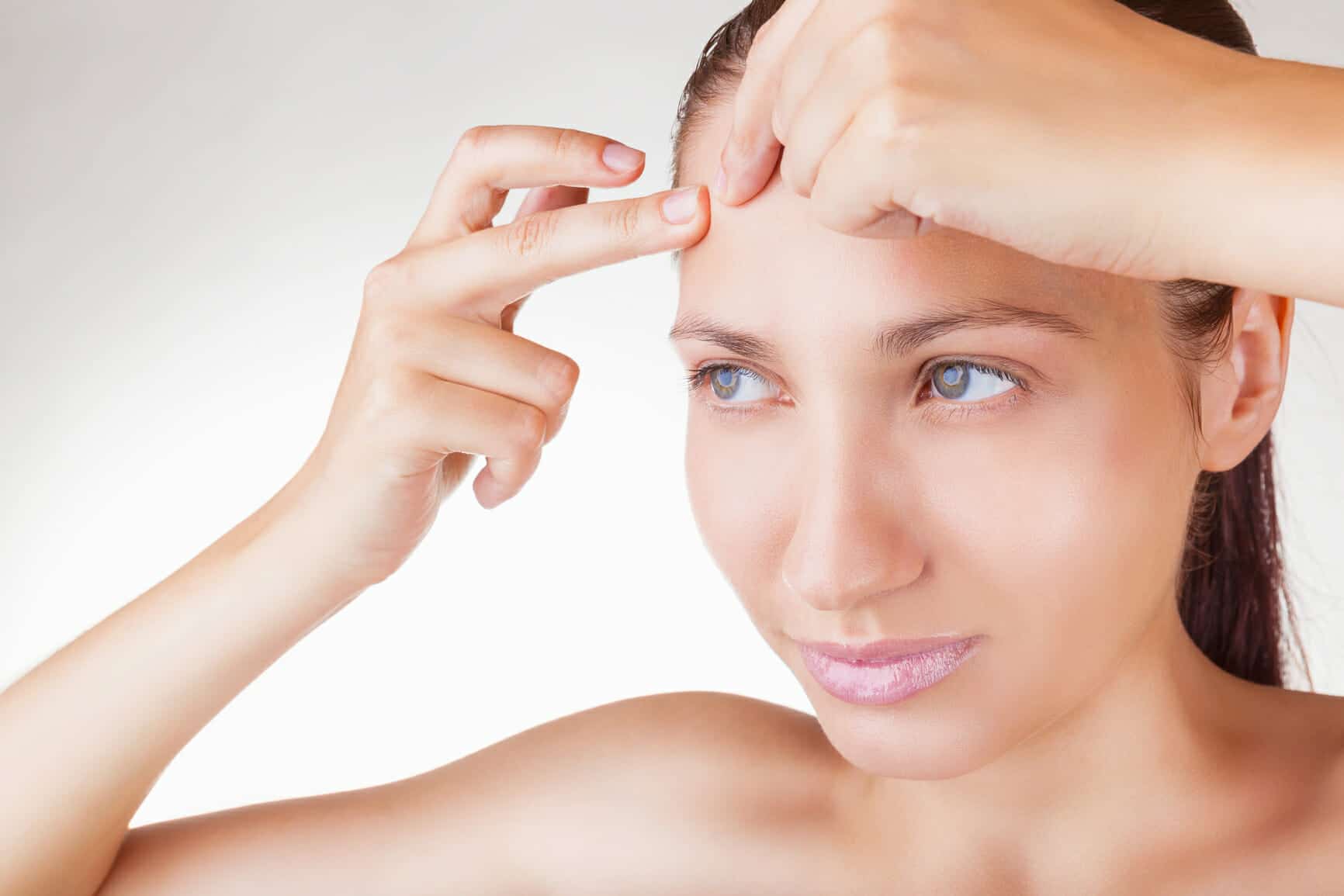 Forehead
If you spot pimples on your forehead, be sure that your digestive system is trying to tell you something. In most cases, this indicates that you are definitely not okay with certain products.
Reconsider your diet and foods that may cause hard times for your health. Drink more water, eat green veggies, and get a quality night's sleep.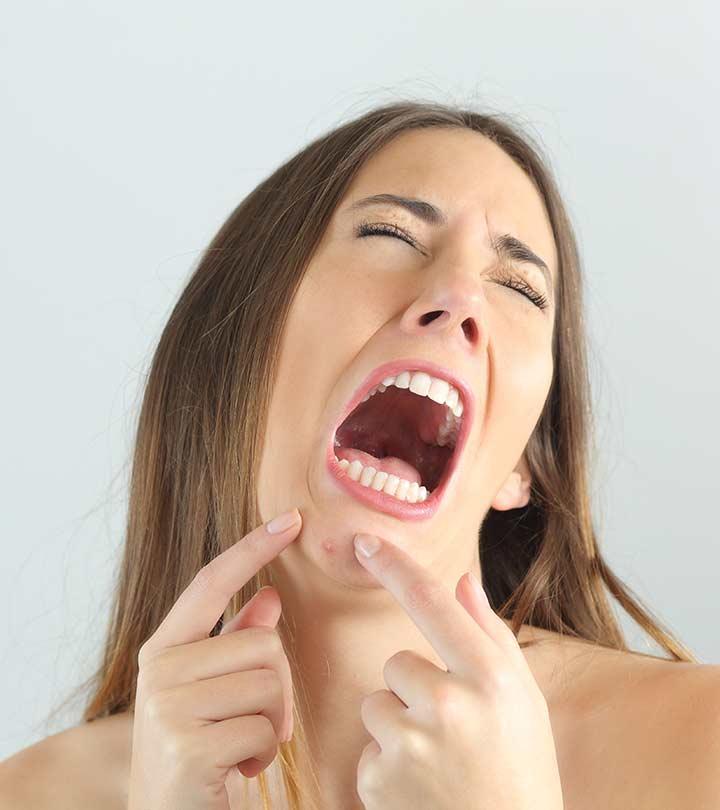 Chin
Your hormones are awake! In other words, your period is coming. To make them a little bit less obvious (or even to avoid a pimple attack), try to pay extra attention to skincare routine during those pre-period days. (We have a great solution for you to spot treat by Environ skincare) 
Between Eyebrows
If you consumed too much alcohol or ate a juicy burger, brace yourself for unpleasant guests between eyebrows.
You just need a little detox. Get your diet in order and avoid unhealthy fast foods like fries, nuggets, etc.
Cheeks
Pimples located on your cheeks tell you to cut down on sugars. If you can't do without the sweets, do it step by step or try to replace them with fresh or dried fruits. Sugars are bad not only for your skin. They affect almost every system in your body. Increased amounts of sugars can lead to heart disease and diabetes too.
Here our top recommendations for Acne Related Skincare